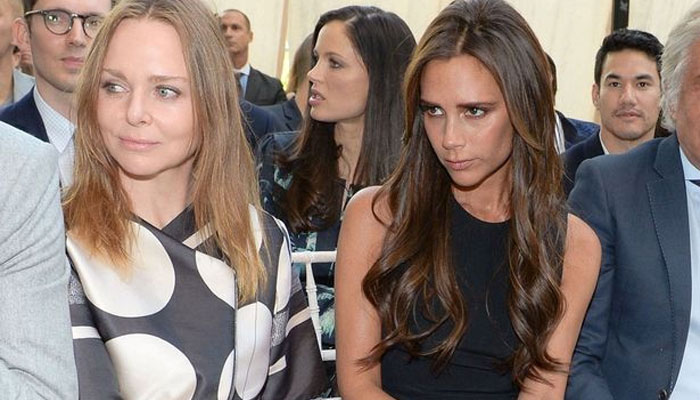 Stella McCartney reportedly "re-ignited" her feud with former pal Victoria Beckham by booking Gigi Hadid and Bella Hadid to walk in her fashion shows.
After Posh Spice had the high-profile sisters walk at her Paris Fashion Week Show, it is said to have charged the competitive streak of daughter of Beatles legend Paul.
An insider told The Sun, "Stella isn't normally that bothered about having big-name supermodels walking in her fashion shows as it can be extraordinarily expensive."
"But after she saw Victoria had booked Gigi and Bella to appear in her first ever Paris Fashion Week show in September, she booked them.
"A few days later the pair were on the runway for Stella. Everyone found it very funny and now it's become a bit of a joke in Stella's office," the insider added.
"People are saying they can't wait to see which models Posh books for her autumn/winter 2024 show because they will no doubt be calling them up too."
This comes amid rumours that Stella is upset with Victoria after one of her top stylists Jane How left her to join the singer-turned-fashion-designer's brand.
"To say there is some top-level professional rivalry is an understatement," a source said at the time. "Both are hugely successful through sheer hard work and talent."
"They respect each other enormously. But in the workplace there is quite a bit of tension," the insider added. "Stella feels quite a few of the A-list names she used to dress have deserted her for Victoria.
"And everyone in her office is discussing the fact that Jane is no longer with Stella," the outlet shared. "Their rivalry is intense but exciting."